Global insurance industry to reverse 15 years of margin pressure – analyst | Insurance Business Australia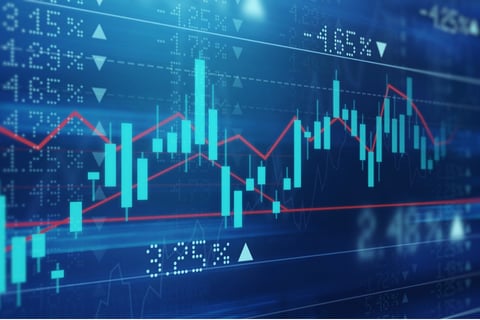 With companies reporting their financial performance left and right, some parts of the market are convinced that nothing has changed – but a senior analyst begs to differ.
In an Australian Financial Review (AFR) report, Michael Maughan, portfolio manager and senior analyst at Tyndall Asset Management, has warned the market to prepare for the "real challenges six to 12 months ahead."
"While revenues are holding up, especially in Australia, it's how consumers react to the rate tightening we are going through now that really matters. There weren't too many companies willing to get the crystal ball out to answer that one," Maughan said, as reported by AFR.
Focusing on market changes, Maughan said the global insurance industry is finally saying goodbye to 15 years of insurance profit pain created by low-interest rates and heightened competition.
"The return they earn on the assets held to pay future claims will obviously improve as interest rates rise. They are one of the very few businesses for whom this is a genuine tailwind," Maughan said, as reported by AFR.
Read more: Bell Partners boss on current industry challenges
While inflation continues to rise, Maughan expects insurance premiums to increase sufficiently to cover claims inflation, given the intensity of competition in the market.
"It has been evident in premium setting for approximately 12 months that all players are prioritising margins over market share," he said.
Among the insurance companies, Maughan identified Suncorp Group (Suncorp) as the company that delivers the most consistent insurance operating performance in the Australian market, with the proposed sale of its bank to ANZ expected to become an even purer insurance play enabling it to leverage the benefits of higher rates.
"We don't ignore the predictions that La Niña could persist, but that is exactly why the stock has not been priced for any of these other positives," Maughan said.