Global insurance M&As dip but key market could see growth | Insurance Business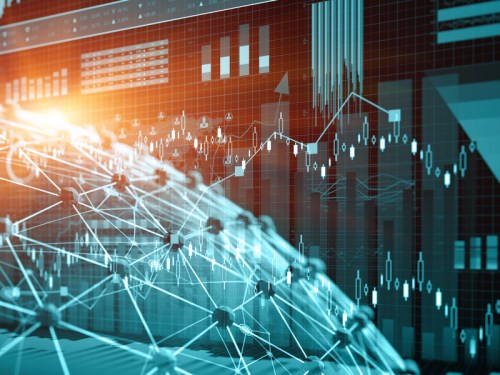 Global insurance M&As are set to 'remain steady' but one key market is set to pique the interest of businesses looking to grow, according to analysis from Clyde & Co.
In the Search for Growth Report, Clyde & Co noted 173 deals in the period from October 2015 to March 2016, down from 250 in the previous six months.
Dean Carrigan, partner at the Sydney office of the global law firm, told Insurance Business that M&A numbers will remain "steady" as Carrigan explained that numbers have dipped as acquirers analyse a new market for growth.
"Australia has recently tracked the global trend in terms of a relative slowing- down in domestic M&A activity," Carrigan said.
"Essentially, due to the lack of availability of attractive acquisition targets – which, as a consequence has seen prospective Australian market entrants shift towards examining the possibility establishing new start-ups rather than pursuing growth by acquisition."
Technology is set to have an impact on M&A numbers as more businesses look to insurtech as an avenue to growth as Carrigan agreed that new technology could be the next great frontier in global insurance M&A.
"Yes for sure, but it's not without risk, especially in terms of managing big data and cyber/fraud exposure," Carrigan said.
"It will require insurers to develop a deep and sophisticated understanding of local markets; local social e-commerce norms and conventions; and how to truly connect with consumers, especially millennials and Gen Z.
"It will also require a quantum leap in terms of how the industry does business and sells its products.
"Exciting times, and to the victors - huge spoils."
Australia remains a target for businesses across the Asia Pacific as insurers in China and Japan continue to have interest.
Carrigan said that he expects this trend to continue as Asian businesses look to diversify their operations.
"There seems to be a real, and growing appetite from Asian businesses to geographically diversify their home markets via foreign acquisition – and in doing so, also develop their own domestic expertise and knowledge of markets, systems and processes by leveraging off experience from overseas businesses they acquire."
Related stories:
Japanese insurers MS&AD and Meijei Yasuda mull major Aussie deal
$3bn merger in doubt over rates, property market