Global insurer launches safety app | Insurance Business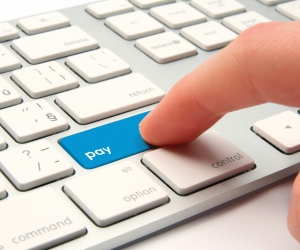 FM Global
has announced the launch of a safety app designed to cut down on work place accidents.
Called
Hot Work Permit
, the app has been billed as the "first of its kind," in a statement announcing the launch.
The free app helps companies mitigate their exposure to fires resulting from work that produces flames, sparks or heat.
"While preventable, gross losses from poorly managed hot work cost businesses an average of US$5.1 million per incident and are among the leading causes of commercial property loss every year," the company said.
"The new FM Global Hot Work Permit App allows users to better manage their risk and their hot work programs on a mobile device. Such permitting systems provide proven guidelines that are critical to loss prevention as the majority of hot work fires are caused by outside contractors."
While the app is currently available in the United States, a spokesperson for FM Global noted that the company hopes to launch the app in Australia but the company has yet to develop a specific timeframe.