Global insurer officially launches in Australia | Insurance Business Australia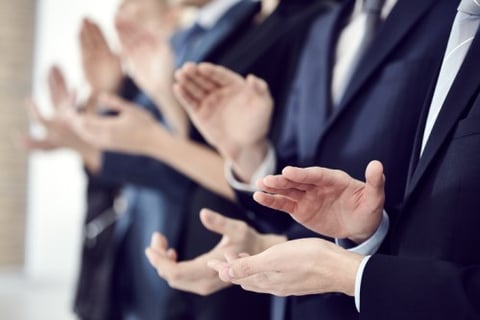 An innovative travel insurer has officially launched in Australia with support from one of the country's most widely-travelled TV personalities.
Dubbed the first real-time travel insurer, TravelCard invited a mix of industry heads and media figures to the event – including Allan Manning, managing director of LMI Group, as well as official brand ambassador, Getaway presenter Catriona Rowtree.
"This is literally the first real-time travel insurance – nobody in this market is doing this at the moment," CEO Michael Tauber said at the event. "We are all about revolutionising the travel insurance marketplace here in Australia."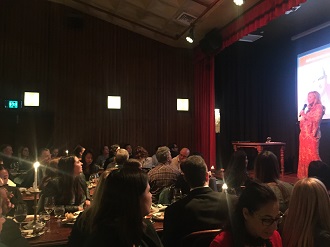 Tauber also pointed to research which showed that four out of five Australians had encountered a problem with the claims process of their travel insurance – from too much paperwork and a convoluted process, to partial reimbursements and an unacceptable timeline.
"Traditionally, if you make a claim it's going to take on average 45 days by the time you lodge it to the time that money is in your account, and you go through on average 13 steps," he said. "We do it in real time, in a matter of minutes."
The global firm has made headlines on multiple occasions over the past few months as it frequently placed staff on the ground to assist customers in particularly challenging situations. Not only did the company open a temporary office in Moscow during the World Cup, it also flew staff to the recent Bali volcano eruption and subsequent earthquake.
First launched in Israel, the firm had also pledged to insure LGBTQI customers in the region for free, as protest against a recent ruling which banned surrogacy for gay parents.