Global insurer StarStone announces Aussie launch | Insurance Business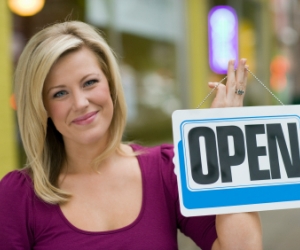 StarStone, a global specialty insurer and subsidiary of Enstar Group, has announced that it will begin underwriting operations in Australia.
The business will launch in Sydney, subject to regulatory approval, and will operate alongside the existing Australian operation of Enstar.
The Australian business will be led by Robin Barham who has nearly thirty years' experience in the industry in both London and Australia.
Through Lloyd's syndicate 1301, StarStone will offer niche marine, property, casualty and specialty products for SMEs and multinational businesses and will target specialty business from both Australia and New Zealand.
Demian Smith, StarStone International's CEO said, that the move to Australia is key to the global growth strategy of the business.
"The ability to offer our products locally in the Asia-Pacific region is key to our growth strategy," Smith said.
"Our majority parent, Enstar, has had a presence in the Australasian market since 2008, and the opening of an underwriting operation signals our continued commitment to the region and to supporting Lloyd's in pursuing its 2025 vision.
"Robin brings with him an impressive network of relationships, and has the business-building experience and technical expertise to help bolster StarStone's capabilities in Australia."
Barham, who most recently led the Arch Syndicate operation in Australia and set up a digital underwriting agency Agile Underwriting Servcies, said that the business will look to growth its current product offering for the Australian market.
"Australia is a highly sophisticated and mature market, with a wealth of talented underwriters," Barham said.
"We see exciting opportunities to increase the depth of StarStone's current product offerings and to provide a tailored local service to existing and future clients."