Global legal firm expands its Australian connected services unit | Insurance Business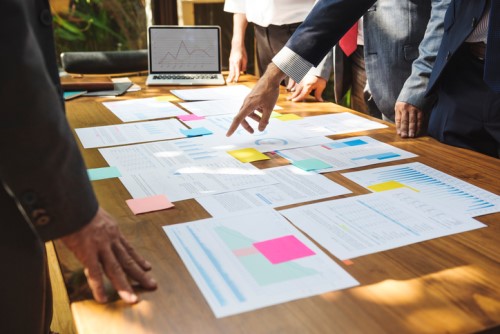 A global legal business has expanded its Australian connected services division with a merger.
DWF Adjusting, one of a number of integrated businesses that form DWF's connected services division, merged with FT Adjusting in a move which will see FT Adjusting's team of 10 staff, led by director Ian McWalter, become part of DWF Adjusting.
FT Adjusting is a loss adjuster which specialises in claims relating to and arising from construction, and has offices in Sydney and Melbourne.
DWF further strengthened its Australian connected services division with the appointment of Paul Sherlock as new claims director of DWF claims, based in Sydney.
"The merger of FT Adjusting with our DWF Adjusting business is the next milestone in the rapid expansion of connected services in Australia," said Jamie McPherson, managing director of DWF's Australian business. "By offering services adjacent to traditional legal advice, such as insurance loss adjusting, we're listening to and responding to our clients' needs."
DWF, which entered the Australian legal market in 2017, now has more than 110 people in Australia, including 19 principal lawyers and more than 50 other fee earners providing clients with a range of complex, managed, and connected services.