Global player announces Aussie expansion | Insurance Business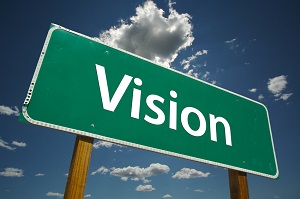 Advent Insurance Management has announced its expansion into the Australian market with a joint-venture deal with Sydney-based Littlewoods Services.
Advent, the specialist provider of support services for delegated authority underwriting businesses has formed a new company alongside Littlewoods Services which sees the company continue its expansion which has taken in the United States and Canada over recent months.
The new company will offer clients access to Advents full range of support services such as proprietary software, alongside the regulatory and compliance support Littlewoods offers.
Paul Bermingham, executive director of Advent Insurance Management said that the joint-venture will complete the global footprint of the company.
"I am delighted to announce this joint venture with Littlewoods, which is an extremely high calibre and long established provider of specialist services that has a close affinity with Advent," Bermingham said.
"This completes Advent's global footprint and provides a local presence across three continents at a time when the delegated authority market is on the cusp of unprecedented change. Advent is ideally positioned to support the market in managing the substantial changes that will be required of many delegated authority businesses to meet the new regulatory requirements."
Ross Littlewood, principal at Littlewood Services, stressed that the deal is a good fit for the company and will allow further development as Lloyds continues to update its regulatory requirements.
"The partnership between Littlewoods and Advent is an extremely good fit and ideally timed, given the stringent new regulatory requirements that are becoming a reality for Lloyds and other insurance businesses.
"The combined experience and expertise will help clients to significantly strengthen their position to meet the new regulatory requirements and continue to capitalise on the opportunities in this profitable and growing sector."