Global reinsurer calls for faster data analytics use | Insurance Business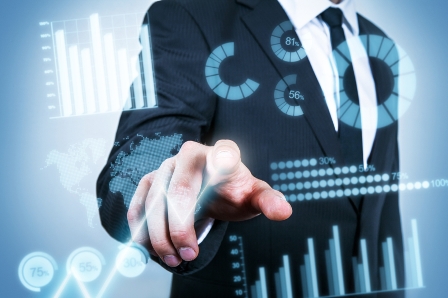 The leader of global reinsurer Aon Benfield's Australian business has called on the industry to use data and analytics "a little bit faster," in a big to help communities that struggle with natural disasters.
Robert De Souza, chief executive of Aon Benfield Australia and New Zealand, told
The Australian
that the insurance industry could benefit itself and consumers by utilising data and analytics in better ways.
"The majority of insurers now price risk at address level, and the availability of high-resolution hazard data allows rates to be calculated specific to each property," de Souza told
The Australian
.
"The industry is all over this issue. It's happening, but it could happen a little bit faster and in a more considered fashion."
De Souza stressed that the use of data and analytics is not strictly for their own benefit as it will also help communities improve their own resilience by working alongside government.
"Of course there's the commercial benefit for a company that can price premiums better than their competitors," de Souza said. "But the whole community benefits if it's fixed through prevention."
De Souza's comments follow the Northern Australia Insurance Premium Taskforce
which backed mitigation as the best way to help residents of at-risk communities.
Suncorp
also
recently announced
that consumers in Northern Australia will receive premium reductions of up to 20% for strengthening their homes against cyclones.