Go big with small data | Insurance Business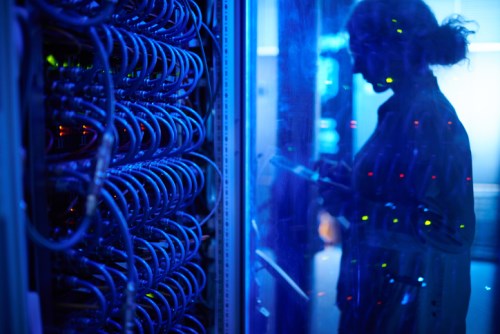 The industry has been abuzz about the potential and impact of big data on businesses. Not all organisations, however, fully grasp this concept, maybe because they don't think they have a lot of data or because they don't have the tools to process and analyse the data they collect.
Teradata, a global provider of analytic data platforms, marketing, and analytic applications, explained how organisations can utilise big data analytics to derive significant value from all data streaming into their business, regardless of its size.
Alec Gardner, GM, Advanced Analytics, ANZ, Teradata, said: "Irrespective of the size of the data being captured and stored, organisations can use big data analytics to work faster, and stay agile, delivering a competitive edge they didn't have before."
One key opportunity for organisations looking to adopt big data analytics is its capacity to extend an organisation's analytics ability. Three of the most common genres of analytics available to organisations are graph analysis, path analysis, and text analysis.
Graph analysis enables businesses to quickly analyse all product combinations and identify which products bridge different categories. Path analysis can be used for analysing chronological sequences of actions and interactions that led to an "event of interest." Text analysis, meanwhile, can be used with graph and path analysis, to accentuate customer sentiment and areas of on-site search for optimisation.
Gardner said: "An event of interest can be anything, like a purchase, application or account closure. This analysis can show the common paths between channels which in turn can show a business which avenues are best for connecting with potential customers."
Big data analytics also allows businesses to exploit new data sources, such as a company's website or mobile application, to provide them with detailed data – data which already exists within an organisation but is often not captured at a granular level to support analytics. The analysis of such data can be used to detect changes for optimising the experience.
"The key to using new data sources is to remove any technological or departmental silos," explained Gardner.
"Data delivers the greatest insights when it is combined, i.e., combining point-of-sale (POS) data, with customer-specific information, social media entries and profiles, to develop a more holistic view of the customer and their expectations. Armed with this information, businesses are more capable of delivering a differentiated, value-added experience."
Related stories:
Competition to drive big data uptake
ANZ organisations to become data-centric
Big data: from IT and beyond