Google faces $60 million penalty for misleading representations | Insurance Business Australia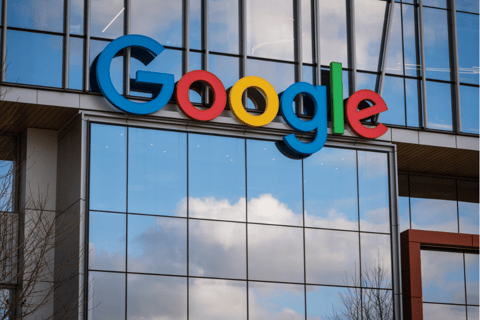 The Federal Court of Australia has ordered Google LLC to pay a $60 million penalty for misleading representations.
According to the Australian Competition & Consumer Commission (ACCC), the federal court found that Google LLC and Google Australia (together, Google) breached the Australian Consumer Law by representing to Android consumers that the "location history" setting was the only Google account setting affected whether it collected, kept, and used personally identifiable data about their location.
However, the court revealed that another Google account setting, "web & app activity," enabled the company to collect, store, and use personal identifiable location data when turned on – a setting turned on by default.
The ACCC and Google jointly submitted to the federal court that a $60 million penalty was appropriate for Google LLC only, rather than both Google LLC and Google Australia, in circumstances where the Australian company was not responsible for the preparation of the screens which the court found were misleading.
Aside from giving Google LLC a penalty, the federal court has required Google to ensure its policies include a commitment to compliance and to train certain staff about the Australian Consumer Law. It also ordered the company to contribute to the ACCC's costs.
Read more: NRMA Insurance teams up with Google Maps
ACCC chair Gina Cass-Gottlieb emphasised that personal location data is sensitive and important to some consumers. Therefore, some users who saw the misrepresentations might have made different choices about their location data's collection, storage, and use if the company did not make misleading representations.
"This significant penalty imposed by the court today sends a strong message to digital platforms and other businesses, large and small, that they must not mislead consumers about how their data is being collected and used," Cass-Gottlieb said.
"Google, one of the world's largest companies, was able to keep the location data collected through the 'web & app activity' setting, and that retained data could be used by Google to target ads to some consumers, even if those consumers had the 'location history' setting turned off."
Cass-Gottlieb advised companies to be transparent about the types of data they collect and how the data is collected and may be used, so consumers may make informed decisions about who they share the data with.