Government consults on landmark reform | Insurance Business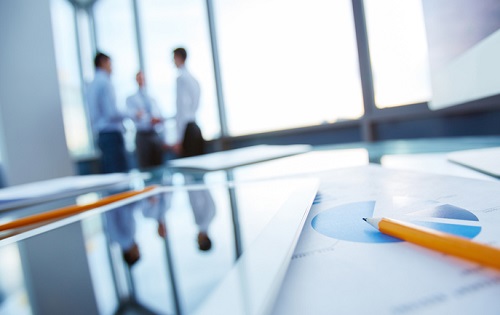 Consultations are still ongoing for a landmark reform that will see to the establishment of a one-stop-shop resolution body for all financial disputes – the Australian Financial Complaints Authority (AFCA).
The consultation paper, released last week by Dr Malcolm Edey, former Reserve Bank governor and chair of the transition team tasked to lead AFCA's establishment, seeks stakeholder feedback on the terms of reference, governance, and funding arrangements for AFCA.
Search and compare insurance product listings against Litigation Disputes from specialty market providers here
The feedback will provide the basis of Edey's advice to Hon Kelly O'Dwyer MP, minister for Revenue and Financial Services, on the authorisation of AFCA, including any conditions that should be imposed on authorisation.
AFCA, which is being created based on the expert advice of the review of external dispute resolution and complaints arrangement, aims to provide consumers and small businesses with free, fast, and binding dispute resolution starting July 1.
"AFCA is a landmark reform that will overhaul how financial disputes are dealt with in Australia," O'Dwyer said. "I encourage all interested parties to engage with Dr Edey and the transition team to ensure that AFCA provides enhanced access to redress, while being accountable and transparent to both industry and consumers."
The consultation paper can be accessed on the Treasury website. Submissions will close on Nov. 20.
Related stories:
Landmark EDR scheme gets tweaked
Expert reference panel to assist establishment of new industry body
Dispute resolution overhaul continues