Government guide changing Aussie insurance habits | Insurance Business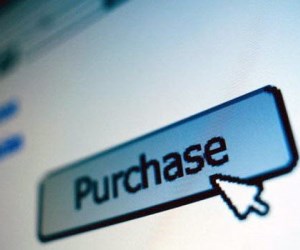 Three months on from the launch of a government guide designed to inform consumers on the values of insurance, buying habits have shown a marked change according to comparthemarket.com.au.
The launch of the Foreign Minister's T
ravel Insurance Buying Guide
in October 2014 has shown some "obvious changes" to the way consumers interact with the comparison website.
One month prior to the launch of the guide, a third of Australian's (33.5%) looking for travel insurance on the comparison side did so within a week of jetting off, with the most common day of searches the day before departure.
Three months later, that number of last-minute shoppers had dipped to 24% and the most popular day to search for insurance has been pushed back to 10 days before departure.
Abigail Koch, a spokesperson for comparethemarket.com.au, praised the
Government
and media approach to raising awareness to the benefits of travel insurance.
"Both the Government and the media have lent their support to raising awareness of the necessity of travel insurance; and it appears the message is getting through. Media coverage of high profile cases of Australians stuck abroad with horrific injuries is encouraging more people to not only purchase travel insurance, but to think about getting it much earlier on."
Research conducted by comparethemarket.com.au shows that those over 60-years-old are most likely to be prepared for their insurance needs with only 19% searching for insurance within seven days of their departure.
Last minute purchases were led by those 40-49-years-old as nearly 37% wait until the week of their trip to purchase cover.
Koch warned that the Financial Ombudsman Service (FOS) receives complaints related to travel insurance claims that have been denied.
"History shows that the FOS has tended to find in favour of insurers in the majority of these complaints, indicating that the problem boils down to the consumer's lack of understanding as to the coverage of the policy they purchased."