Government pressed to reconsider life insurance in superannuation changes | Insurance Business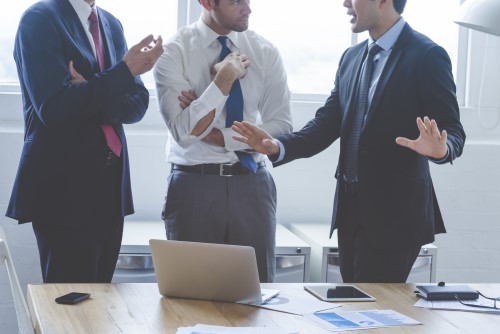 With the July 01, 2019 deadline for the government's controversial reforms of the $2.6 trillion super sector looming ever closer, Australia's largest life insurer is urging the federal government to reconsider its plans to make life insurance an opt-in for all super accounts with balances under $6,000.
Brett Clark, TAL's group CEO and managing director, said the measures mean all new super fund members would have no cover at all, and does not take into account those with jobs but with low balances.
In a submission made to a senate economics committee, TAL proposed an activity test to find out whether or not a member is eligible for life insurance cover within super, so 'active' or working members can still continue to be covered even if their balance is less than $6,000.
"Active membership in a simplistic sense is defined by contributions being made by an employer to a super account. That's generally accepted as a key element of being an 'active' member," Clark told The Australian Financial Review. "The changes we are proposing to the legislation are, in our mind, very modest... we'd still need a material change and reduction of insurance provided through super. That by its very nature would change the underlying insurance pool and… perhaps prices in time too."
Some industry experts said the measures could result in up to a 30% spike in premiums.
Interestingly, while a Productivity Commission draft report backed the government's plan to make insurance opt-in for fund members aged under 25, and agreed that accounts which had been inactive for 13 months should be subject to cessation of cover, it did not agree with the low-balance measures, AFR said.
Clark said it would be "easy" for super funds to track their active members, adding that "there is broad agreement across funds insurers, consumer groups, and regulators, that active members should retain their insurance."
The TAL boss also tagged the short window to the July 01, 2019 deadline as "reckless."
"There is broad alignment across different parts of the industry, and of course not everyone agrees on everything, but there is alignment around implementation," Clark told AFR.
Related stories:
Group insurers warned against massive premium hikes
Australia's biggest supplier of life insurance revealed