Ground-breaking Lloyd's survey results revealed | Insurance Business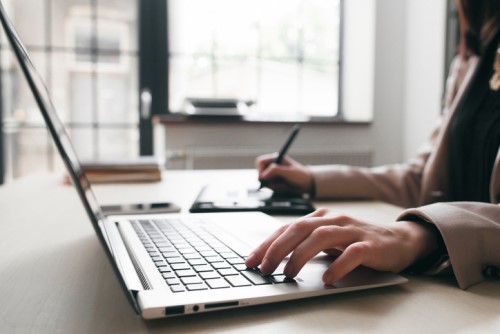 Lloyd's has revealed the results of the inaugural Insurance Industry Diversity & Inclusion Survey which shows both positives and negatives for the industry.
Close to 2,500 insurance professionals from 21 insurance companies took part in the inaugural effort, which was independently compiled by
Macquarie
Bank, as the industry looks to draw a line in the sand to track future progress.
The survey found that 10% of insurance industry employees identify as LGBTI, closely mirroring similar statistics in the wider Australia population, but only 83% of those are open about their sexuality as 6% actively hide their sexuality.
Search and compare insurance product listings for Financial Institutions from specialty market providers here
Chris Mackinnon
, Lloyd's general representative in Australia, told a Dive In event earlier this week that the survey was important as it separated insurance from the financial services arena and gave a truer reflection of the industry.
"The reason the findings from this survey are particularly important to the Australian insurance sector is that we employ around 60,000 people in the insurance industry and we pay out around $135 million every day in claims for Australian policyholders," Mackinnon said.
"We are absolutely intrinsically linked with the community of Australia across the board so understanding who we are in the industry will really help us to be relevant to our customer base."
Mackinnon noted that the survey found that three quarters of respondents were from Australia or the UK and spoke English at home but just one in 25 people said that they experience a psychological condition such as depression or bipolar disorder, well below the national average.
"The survey has allowed us to capture data at all levels, across companies all the way down to individuals and it begins to make it possible for us to replicate success and avoid pitfalls across different businesses within our industry," Mackinnon said.
Related stories:
New QBE CEO keen to further develop diversity
Time to target a more diverse consumer?