Growing environmental insurance market offers broker opportunity | Insurance Business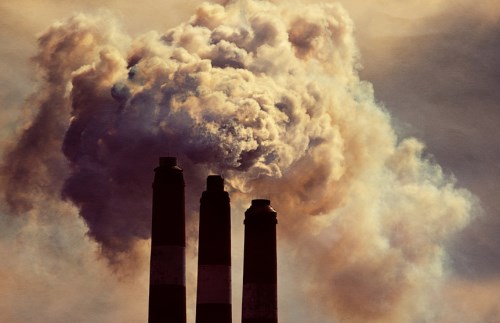 The environmental insurance market offers brokers an opportunity to grow their business across their book, according to one industry leader.
Stephen Ward, head of Environmental, Asia Pacific at
AIG
, told
Insurance Business
that while the environmental market is small at present, changes in legislation and regulation could offer brokers an opportunity.
"The biggest opportunity for brokers is how to make it relevant for the average client," Ward said.
"This is often educational and takes time; we've seen our best results when we provide loss examples from the real estate sector or haulage firms.
Recognising this opportunity, AIG has changed the way they talk about the product; they now focus on risk, how risks manifest and how traditional policies react. The goal is to "demystify" the product and make it relevant.
Ward said that many people assume that environmental coverage is offered under a general liability policy but for many, this is not the case.
Environmental coverage hit the headlines recently as a farmer in Queensland sought the release of the insurance policy of Linc Energy following serious harm caused to the environment by the release of contaminants from an underground coal gasification (UCG) plant.
While environmental coverage may seem like a niche product for certain businesses across the country, Ward stressed that the cover is more common than expected.
"In Australia, we are starting to see an uptake in purchase by a wider range of companies," Ward continued.
"There is a traditional view that only waste management firms or heavy industry, such as oil and gas companies need the cover. The perception of the product is changing, however, as insureds realise that the coverage contained within general liability policies may not be as broad as they thought."
In terms of businesses to target, Ward said that manufacturing businesses or those that use a large amount of water "have a greater exposure than most," but "most industries have some level of exposure, so it's more to do with how you make the product relevant to each industry than the industry themselves."
"While the environmental insurance market remains small, it provides a valuable service that is becoming more relevant to industries as legal frameworks in different countries evolve."
Related stories:
Farmer appeals to Supreme Court for insurance docs
Tassie premier: flood damages will take years to measure