Growing insurer announces underwriting arrangement | Insurance Business Australia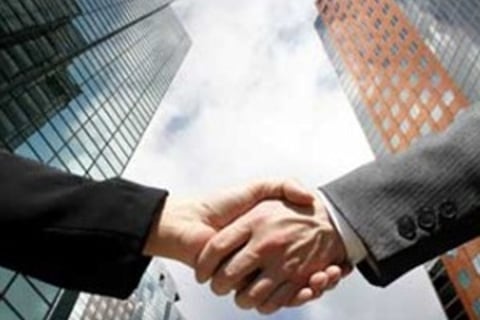 Letevo International, one of several Australian companies seeking to establish multi-peril crop insurance (MPCI) as a presence in Australia, has announced a new underwriting partner.
Assentinsure will be the underwriting agency for the MPCI product and the partnership has been "strongly supported," by
Swiss Re
and others, according to a statement.
Latevo
CEO,
Andrew Trotter
, noted that the business has been looking for an underwriter for their business as they look to grow
following the successful implementation of MPCI last year
, which was underwritten by
Allianz
.
"We have been looking for an underwriter that shares our vision for Australian agriculture and has the capacity to deal with the catastrophic seasons that Australian farmers can endure," Trotter said.
"Assetinsure, partnered with Swiss Re, delivers the best of both worlds for Latevo."
CEO of Assetinsure, Gregor Pfitzer, said that his company is delighted to be associated with a budding new business.
"In fact, three of the four underwriting agencies that Assetinsure currently supports were start-up operations," Pfitzer noted.
"We feel that the role of supporting innovative new business offerings is an integral part of our company's DNA.
"The product is innovative and delivers an essential risk solution for grain growers in Australia.
"Both parties believe the product will become an integral part of agriculture in Australia."
The MPCI model of Latevo was recently boosted
by news that the government may be making a move to off-set some insurance prices as tax breaks for farmers
.
Critics have noted that MPCI cover in places such as the United States consistently relies on government money to aid farmers but Trotter believes the Latevo system can work in Australia.
"Our insurance solution is built on sound accounting assessments at the outset," Trotter explained.
"This is the reason our product can be underwritten sustainably.
"It's an exciting time for us, and for Australian agriculture."