Happy holidays from Insurance Business Australia | Insurance Business Australia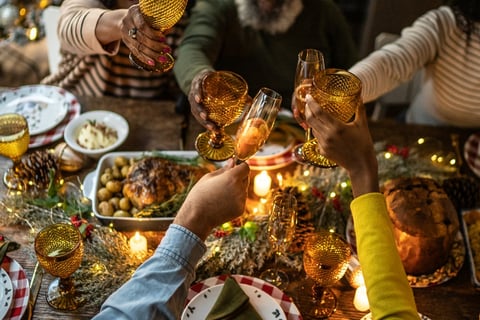 It's been a fascinating year for the insurance industry, hasn't it? The complexities of a hard market have taken an added twist with so many countries encountering a cost-of-living crisis and rate hikes – placing expenditure on insurance under threat at a time when it is arguably more important than ever. As such, the broker has taken centre stage – thanks to their ability to not only find clients competitive policies, but to find them the right cover for their unique needs.
The role of the broker has remained consistent – no matter what the circumstance, your duty to strive for the best for your clients has remained unshaken. The support you have offered so many has not gone unnoticed.
Indeed the support you have offered us here at Insurance Business Australia has been gratefully received too. It's been a record-breaking year across the entire Key Media insurance portfolio – and we couldn't have done that without your loyal readership.
In 2023, we plan to bring you the best the insurance industry has to offer – with more exclusive interviews, more breaking news, industry events and a host of innovative features across our premium, video and podcast platforms.
So watch this space – but for now, enjoy your holidays. For newsletter subscribers – please sign up now if you haven't already as our service is free – there will be "best of" editions on Dec 27, 28, 29, 30 and Jan 3 before our normal service resumes on Jan 4.
Many thanks for all your support. See you in 2023!