Happy staff can boost profits by thousands | Insurance Business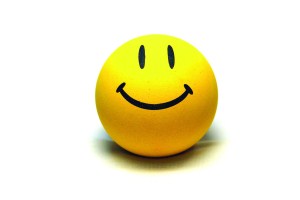 Insurance employers who invest in their employees' wellbeing stand to gain a cost benefit of up to $20,000 annually per employee.
This is a direct benefit for businesses, with employees more productive in their day-to-day work following participation in the program, according to a study by workplace and wellbeing provider Davidson Trahaire Corpsych.
"We all know that looking after employees is the right thing to do for the health of your people, but now we know it's also the right thing for the financial strength of your business," said Michele Grow, CEO of DTC.
"This data shows that taking an active role in supporting your staff can reap significant dividends for the business."
Of the measures assessed in the insurance industry, emotional wellbeing showed the greatest improvement following the EAP, with a 78% improvement rate. This was followed by morale and motivation in the workplace, with an improvement rate of 60%.
The study, which surveyed 4,707 DTC clients, also found a huge cut in absenteeism across all industries following the EAP, with staff taking 32% fewer days off.
"Employees can be impacted by any number of stressors affecting both their personal and work functioning, which, in turn, can have a negative impact on an organisation's productivity and profitability," Grow said.
"Investing in the health and wellbeing of employees through interventions such as employee assistance programs can help ensuring they are operating are at optimum levels, thereby benefiting the business's bottom line."