Have insurance job losses in London been exaggerated? | Insurance Business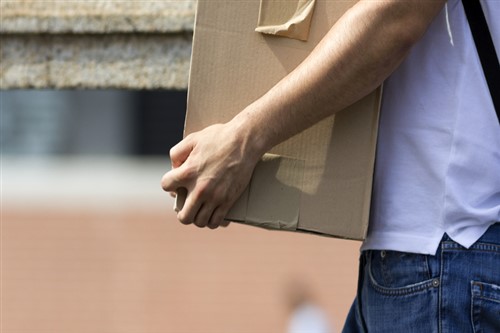 It is seen as the centre of the insurance universe, but when the fateful UK referendum witnessed the British public vote for Brexit, London's place at the heart of all things financial was seemingly in jeopardy.
Over the months that followed we saw countless firms in the insurance industry – from Lloyd's of London to Markel and many more in-between – set up European subsidiaries in anticipation of losing passporting rights. Fears swirled too, that London could soon lose a host of insurance-related jobs.
Those fears, however, appear to have been quelled.
In a
Reuters
report, Jeremy Browne, the City's EU envoy, remarked that UK-based firms, even those that have set up hubs on the continent, are looking to minimise disruption.
"It may end up for quite a lot of them being a bit less dramatic than it might appear," he said, as quoted by Reuters and Yahoo Finance. "I don't think they are saying 'Shall we abandon London?'," he said at a press briefing.
Currently, financial services in Britain raise more than £70 billion in taxes every year – but Browne believes European hubs are likely to boast staff in the 100s rather than the 1,000s. It is predicted that the City will lose 5,000-13,000 jobs among the 1.1 million employed across financial services in Britain – much less than the 75,000 originally suggested.
Related stories:
How many financial jobs is the UK going to lose after Brexit?
London's insurance dominance to slip, says official