Have your say: Should brokers become all-around risk advisers? | Insurance Business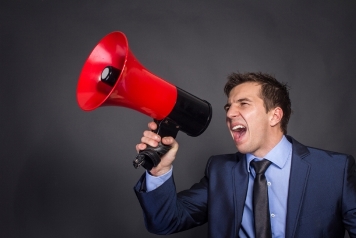 We want your thoughts on whether brokers should focus more on becoming all-around risk and business advisers rather than focusing solely on insurance needs.
The recently released 2016
Vero
SME Index found that 38% of business owners are interested in receiving information about general businesses risks from their broker whilst 43% are interested in brokers providing a risk analysis of their business.
The findings suggest that broker clients are looking for more than insurance advice from their brokers as 39% of respondents who use brokers head to them for business risk advice compared with just 29% of direct buyers heading to their insurance companies.
We want your thoughts, should brokers focus on becoming all around risk advisers in a bid to aid future growth?
Let us know in our latest poll.