Have your say: Should brokers still be paid by commission? | Insurance Business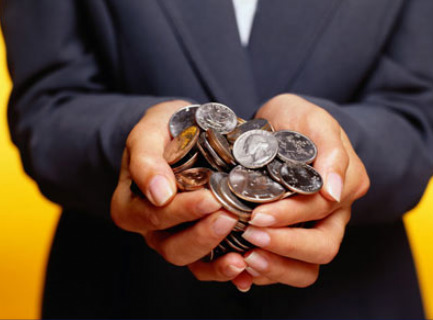 Broker commissions are a subject that has come under much debate in recent months.
We want your thoughts on whether brokers should be paid by commissions or whether another way to reward brokers should be found.
With a recent survey suggesting that insurance brokers
have an image problem
, many have linked the cause to commission fees.
Commenting on an earlier Insurance Business story
, Ex Broker, said that the time of commissions needs to end.
"I think that the time of payment by commissions needs to end," the commenter wrote.
"Charge a fee commensurate to the work put in and the value given to the client. So often I saw two similar style policies with similar work put in but one attracted a higher premium than another due to the occupation or location so more commission was paid.
"The remuneration of brokers should not be linked to premium. If the profession wants to be respected payments need to be fully disclosed and not hidden in a statement in an FSG that state payments up to x% commission."
However there has been some debate as commenter Broker said that commissions are not the problem.
"I do not believe that commissions are the issue. Never have I had a client complain about commission, they know we must be renumerated."
We want your thoughts;
let us know in our latest poll
and in the comments below.