HBA Legal launches claims management business | Insurance Business Australia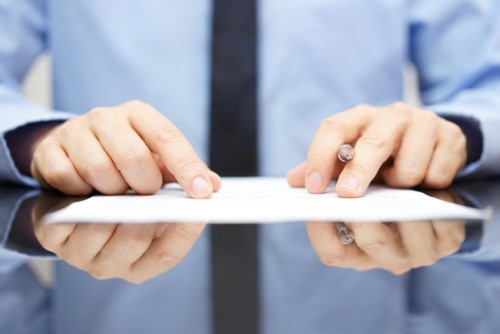 Insurance-specialist law firm HBA Legal has announced the launch of a new integrated claims, risk and legal management business.
The firm, called Paratus, is described as an evolution of HBA's 20-year-old Customer Assistance Centre (CAC) which integrates legal services into a claims management system that can be customised or taken as a fixed-fee package.
The Melbourne-based Paratus will uniquely treat each client and speed the claims management process, Nathan Hepple, partnership director and co-founder, said.
"Paratus delivers risk assessment for continual business improvement, and with the full integrated support of HBA's national legal team, it creates an unprecedented offering to the market," Hepple continued.
Brett Ablong, Paratus co-founder and managing director, said that the innovative offering sees the way the legal and insurance professions interact change as law firms need to go beyond for their clients.
"
We're saying, we can solve a bunch of business problems, help you manage your future risk, and save you a lot of money along the way," Ablong said.
Related stories:
Latest Cyclone Debbie estimates revealed
Growing insurance firm HBA Legal appoints new COO