Latest Cyclone Debbie estimates revealed | Insurance Business Australia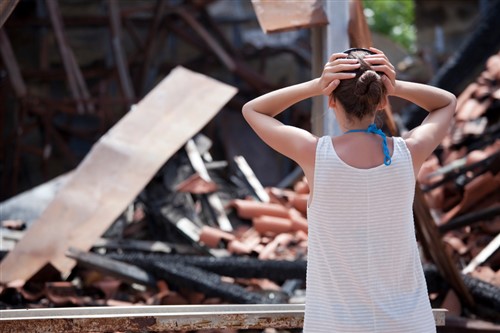 Claims related to Cyclone Debbie are close to topping $1bn, according to latest figures from the
Insurance Council of Australia
.
As of June 28, insurers had received more than 58,000 claims stretching from North Queensland to northern New South Wales, with a value of $988m with more than 80% of claims for damage to home and home contents.
International catastrophe insurance data firm, PERILS, also released their latest estimate for losses in the property insurance market related to the storm which now stands at $1.4bn, compared to an initial estimate of $1.1bn.
Search and compare insurance product listings against Property Damage from specialty market providers here
Whilst the impact of Cyclone Debbie is still being felt for communities, and the insurance industry in the region, brokers and those impacted by the storm have been invited to attend a series of forums held by the ICA throughout the region.
Campbell Fuller
, ICA general manager of communications and media relations, said that the forums will offer an opportunity for those affected to learn more about mitigation and the role of insurance.
"Insurance Council disaster specialists will talk about the extent of the natural hazards in each community, and how mitigation could lessen the risks – and help to lower insurance premiums," Fuller said.
The forums will be held at:
· Cairns – Monday July 3, 6.15-9pm
· Innisfail – Tuesday July 4, 6-9pm
· Ingham – Wednesday July 5, 6-9pm
· Townsville – Thursday July 6, 6-9pm
· Proserpine – Friday July 7, 6-9pm
· Mackay – Monday July 10, 6-9pm
· Rockhampton – Tuesday July 11, 6-9pm
Related stories:
Brokers encouraged to attend ICA forums
Queensland revenue suffers $2 billion blow from Cyclone Debbie