HDI Global reassures clients of solvency amid global crisis | Insurance Business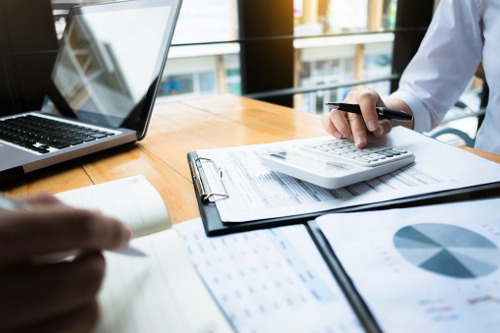 HDI Global has assured its clients in Australia and New Zealand that it is in a strong solvency position, despite the volatility that global markets are currently experiencing due to the COVID-19 pandemic.
In a statement, the Germany-headquartered specialty insurer said that, as of December 31, 2019, the HDI Group had a robust Solvency II ratio (net of transitional) of 211%, up from 209% from the previous year.
As of March 20, the group's Solvency II ratio (net of transitional) is "comfortably within" its target range of 150% to 200%, despite the significant changes in rates, spreads, and equities since the start of the year.
HDI said that it is well-positioned to weather the recent market volatility, owing to its very low share of investments in listed equities and strong investments in A-rated securities.
"We appreciate that a significant proportion of our clients are undergoing extensive changes and challenges within their respective businesses to adhere to the regulatory requirements in combating the COVID-19 virus," said Stefan Feldmann, regional head for ASEAN & Australasia and managing director, HDI Global.
"We are proud to see our brokers and clients adapt and innovate in order to continue trading through this fast changing environment. The HDI Global team is here to assist with any questions our broker partners and clients may have in relation to the change in their business risk profile. We continue to help our customers insure with confidence."