Headwinds loom for ASX insurers: Credit Suisse | Insurance Business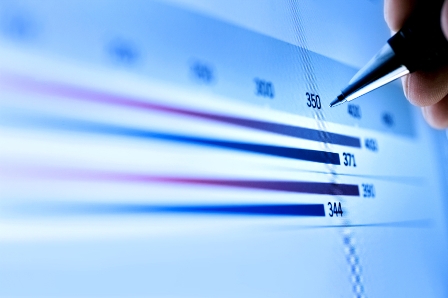 Analysts at leading financial firm Credit Suisse has warned insurers in Australia's ASX index of looming headwinds, according to a report by
News.Market.
ASX insurers are currently "enjoying something of a honeymoon period," as their stocks benefit from reinsurance savings, positive personal insurance pricing, and the lack of natural disasters that means no big payouts, said Credit Suisse analysts in the
News.Market
report.
But happy times for ASX insurers may soon come to an end as Credit Suisse sees developing headwinds further into the next fiscal year. It fears that lower investment income and a "stubborn" commercial market are set to spoil the party, said the report.
"With the benchmark 10 –year Australian government bond yield hitting its lowest ever level last week and ongoing uncertainty around US interest rates and yields, we highlight the earnings sensitivity of bond yield of insurers," Credit Suisse analysts wrote.
Credit Suisse analysts identified
QBE
, with around 65 per cent of all its earnings derived from its investment income, to be the most exposed to the movements in bond yields of all the ASX insurers. While its assets is split roughly 30 per cent US and 30 per cent Australia, the actual investment income is heavily dominated by Australia.
IAG
is more exposed to SUN, with no offset outside of general insurance.
Said Credit Suisse, the impact on current-half earnings is "not significant," but the focus for ASX insurers will be on the next half if yields remain at current levels.
According to the
News.Markets
report, the bank investment order of preference is: AMP (ASX:AMP),
Suncorp
(ASX:SUN),
Insurance Australia Group
(ASX:IAG), Tower (ASX;TWR), Steadast Group (ASX:SDF), QBE Insurance (ASX:QBE), NIB Holdings (ASX:NHF), Medibank (ASX;MPL) and
AUB Group
(ASX:AUB).
Credit Suisse has also reported that despite record profit margins, the number of net new policies recorded has hit its lowest point in almost a decade − reflecting the weakening economy, low wage growth, and an industry that reached its natural saturation point under the current regulatory settings.