Health fund gets the gold for workplace health | Insurance Business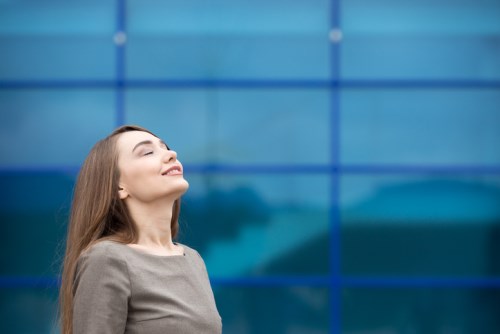 A private health fund has been awarded for its health and wellbeing innovations.
HBF has received the Gold recognition in Healthier Workplace WA's Recognised Health Workplace program.
Healthier Workplace WA cited a recent report by the Australian Medical Association (AMA) which acknowledged the threat posed by an epidemic of illnesses due to excessive weight and obesity to Australia's health, wellbeing, and workplace productivity. AMA said 60% of Aussies are overweight and almost 30% are obese.
Natalie Quinn, Healthier Workplace WA's program manager, stressed the role of the workplace in promoting the health and wellbeing of Aussies: "The workplace is an ideal setting to tackle this issue and we encourage workplaces to consider workplace health strategies to support their staff in leading healthier lifestyles."
Quinn added: "Changing the culture and social norms around the office is a win-win for workers and business."
Research showed that healthy workers are 30% more productive than unhealthy workers.
Llewellyn Rogers, HBF's manager of people and performance, said prioritising health and wellbeing in the workplace is a must for businesses: "People will often see this as warm and fluffy HR but it's not, it is the cost of doing business in today's world."
Healthier Workplace WA said there has been a demand for formal recognition of health and wellbeing programs as workplaces look for innovative ways to attract, engage, and retain staff. It cited providing facilities for promoting active commuting and the development and implementation of healthy food and drink policies as some of the ways to create a healthy work environment for employees.
Quinn said such recognition directly benefits employees and can enhance business reputation.
"No matter the size of the workplace, a health and wellbeing program leads to positive outcomes for workers and workplaces," she said. "Workplaces that implement programs are leaders in providing work environments that understand the importance of the health and wellbeing of workers."
Other awardees were Curtin University, ACORPP, and INPEX.
Related stories:
Aussies less satisfied with private health insurance - study
Joint venture to expand the 'TripAdvisor' of healthcare