Health insurance relief offered for drought-impacted farmers | Insurance Business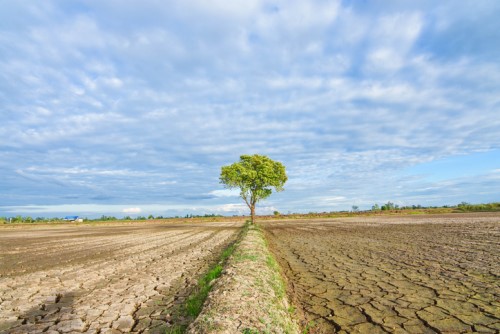 Australia's largest health fund Bupa is seeking to assist drought-impacted Australian farmers by offering health insurance premium relief for up to six months.
All existing Bupa customers who are receiving the government's Farm Household Allowance may apply for the ex gratia offer from Aug. 17 to March 31 by contacting Bupa on 134 135 or at a Bupa retail outlet.
The premium relief is effective from Oct. 1 and expires on March 31. Customers who wish to take advantage of the full six months of premium relief must apply by Oct. 31.
"This is a tough time for Australian farmers," said Dwayne Crombie, managing director of Bupa Health Insurance. "We know that money may be tight due to the drought, but we wanted to ensure farmers and their families can still access the healthcare they need. In a time of stress, looking after your health is more important than ever. Hopefully this can provide a bit of relief for farmers on both their hip pocket and to maintain their overall health."
To address the mental toll the drought takes on farming families, Crombie said the Bupa Telehealth team is also available "to help customers navigate the system to access mental health support."