Health insurers suffer from declining profitability | Insurance Business Australia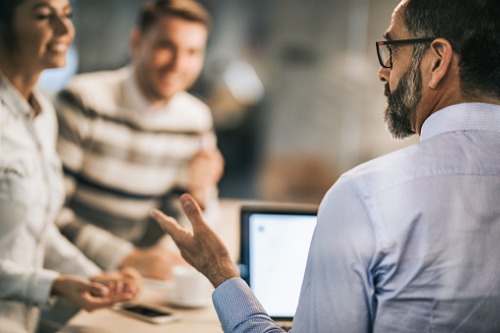 Australian health insurers' profits are in trouble as squeezed margins undermine their ability to pay claims in the long-term and consumers face financial pressure due to soaring premiums, according to S&P Global Ratings.
The latest report by S&P Global Ratings revealed that private health insurance premiums are now over 70% higher than in 2010. Meanwhile, average wages have only grown 32% in the same period, resulting in declines in participation or level of cover purchased.
Without structural change, the report expects participation rates to drop further due to a decline in younger premium holders.
"A decline in younger premium holders will contribute to diminishing cross-subsidy benefits between older and younger members, further hitting the industry's long-term viability," said Craig Bennett, a credit analyst at S&P Global Ratings.
"With fewer new and younger policyholders, we expect health insurers to experience further profit and capital pressures, potentially leading to voluntary industry consolidation or funds forced to merge at the brink of failure."
The Australian health insurance sector is saturated with over 30 players, the top five of whom are taking in nearly 80% of premiums and around 85% of profits. While the top five insurers dominate the market, many smaller health insurers are member-owned mutual organizations with minimal access to capital, according to the report.
The underwriting profit of mutual health insurers has also been declining in recent years compared with their corporate counterparts. Mutual insurers recorded an underwriting loss in the year ended June 30, 2020 – the first in over seven years.
Meanwhile, corporate health insurers saw a sharper decline in underwriting profit, with claims growth 2.6% above premium growth compared with the previous year.
"If future premiums and claims growth remain at the average rate of the past two years, we expect underwriting profit to continue to decline over the next three years," said Bennett. "The large insurers will threaten to squeeze smaller insurers, particularly the small mutual health insurers, out of the market."