Heightened risk landscape for businesses seeking financial lines insurance | Insurance Business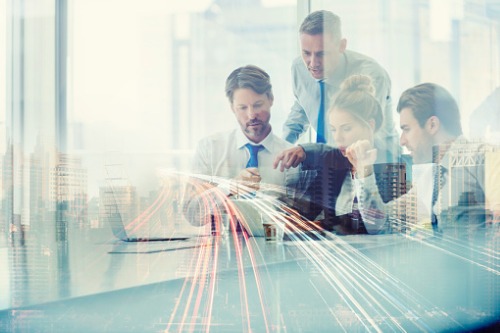 The COVID-19 pandemic has changed the working environment in Australia – and Gallagher has warned that businesses now face elevated risks in financial lines insurance, especially when it comes to directors' and officers' liability (D&O) insurance and management liability cover.
Gallagher's Business Insurance & Risk Market report highlighted the growing concerns on D&O insurance and management liability cover, with insurers approaching the renewals "as if a fiscal cliff is imminent" and becoming more anxious about emerging risks.
In this heightened risk environment, insurers are also scrutinising how companies manage employee wellbeing, as they could face a range of issues resulting from the work-from-home environment, including cyber/IT security risks, operational challenges, and health and safety concerns.
Gallagher also warned about high profile employment disputes, such as the Israel Folau case, which saw an out of court settlement of a wrongful dismissal claim concerning freedom of speech and religion.
"[It] was another interesting development that businesses need to think carefully about. Insurers certainly are (and are also considering the potential for disputes involving belief as it concerns faith-based or educational organisations)," said Michael Herron, the national head for professional & financial risks at Gallagher.
"When we're talking to insurers to get the right policy for our clients, there's a lot of negotiation around many aspects of the policy. Insurers will make assumptions if the narrative is missing."
Herron said insurance brokers could challenge risk assumptions by showing strong mitigation processes and strategies in place.
"Some of those factors that are provoking insurer nervousness can be softened by having, for example, the right policies and training for people who are working from home," he continued.
"Taking a strategic approach is vitally important … It's critical to know which insurers can take on that particular risk – and which ones don't. Some may not have an appetite for risk A, for example, but are happy to take on risk B. In some cases, the best results come from building a program of insurers to cover all of the risks a business faces."