Heritage structures can survive infernos with this simple risk mitigation tool | Insurance Business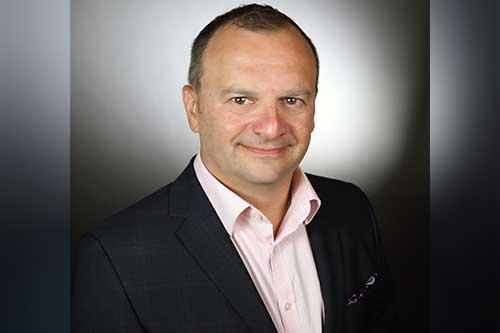 The fire that ravaged Notre Dame earlier this year – making headlines as the world watched the 850-year-old building burn – was far from the only such disaster that has damaged cultural heritage buildings around the globe in recent years. In 2018, the National Museum in Brazil experienced its own inferno, while that same year, the Jokhang Temple in Tibet and the Glasgow School of Arts in the UK were impacted by blazes as well.
In fact, in its recent "Heritage Fire White Paper," FM Global detailed a dozen fires that impacted heritage sites between 2014 and 2019 – events that often prompted an outpouring of public grief and resulted in the loss of national treasures.