Full cladding removal not always necessary | Insurance Business Australia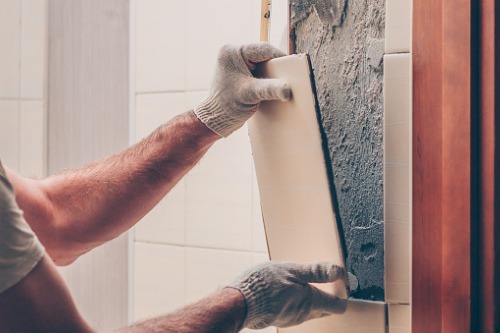 The projected bill for rectifying Australia's flammable cladding crisis is well in excess of $2 billion – however, one industry expert says there may be more cost-effective solutions which aren't necessarily being given full or fair consideration.
Speaking to Insurance Business, fire engineer Stephen Burton said there are viable alternatives to full replacement of aluminium composite panel (ACP) cladding – yet much of the conversation still centres on complete removal.
"Every building is different, and its individual risk assessment will determine the best option if ACP cladding is present, but a blanket approach of saying all ACP cladding needs to be removed is unnecessary," said Burton.
According to Burton, who is the CEO of Ferm Engineering, cladding is still fire retardant if it contains less than 30 per cent polyethylene, so partial removal may reduce risk without major expense.
"For many buildings, it is feasible to retain some wall cladding types and mitigate potential losses," he said, pointing to performance engineering as a method of doing so.
Performance engineering, he said, could include supplementary fire systems like water cannons or sprinklers in at-risk areas such as balconies. Removing cladding from locations where there was a higher likelihood of ignition, such as near rubbish bin storage sites or loading bays, would also help.
However, Burton said the measures would only be worthwhile to owners if insurers recognised their risk mitigation efforts with adjusted premium rates – something which isn't always happening.
"Unfortunately, underwriters sometimes see things in black and white," said Burton. "Rather than remove ACP cladding under 30% PE, performance engineering can significantly reduce the overall risk – that needs to be acknowledged when insurers consider a building's overall fire risk."
Of course, this presents an ideal opportunity for brokers to demonstrate their value, as those who are able to communicate the efficacy of risk mitigation efforts should secure a favourable outcome.
"During negotiations on renewals, or at the proposal stage, frank discussions about mitigation that's been put in place will mean accurate risk rating on buildings," said Burton.