Hiscox named as Turkey terror attack lead insurer | Insurance Business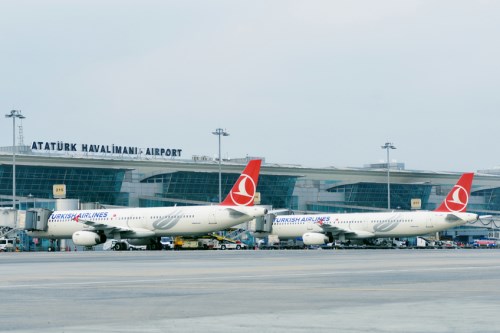 The lead insurer of a Turkish airport that came under terrorist attack last week has been named.
Bermuda-based international insurer Hiscox was named as the lead insurer of Istanbul's Ataturk airport which was attacked by Islamic State terrorists on June 28, killing 44 people with 240 injured.
According to
The Royal Gazette
, Hiscox was lead insurer as Richard Halstead, line underwriter for war, terrorism and political violence for the firm, told the Bermuda-based newspaper that the airport had been a client since 2005.
"The threat situation in Turkey unfortunately has changed and elevated significantly over the last couple of years, but we've always stuck with this client," Halstead told the newspaper.
"We don't believe you should quit when the going gets tough."
Halstead added that the exposure fell "well within the arena of what we would typically write on an airport, which is of course a high-threat target anywhere around the world and especially in Turkey."
Related stories:
XL Catlin introduces active assailant coverage to combat terrorism
'President Trump' as big a threat as terrorism
Global economic cost of terrorism at highest since 9/11