Homeowners reluctant to spend on natural disaster protection | Insurance Business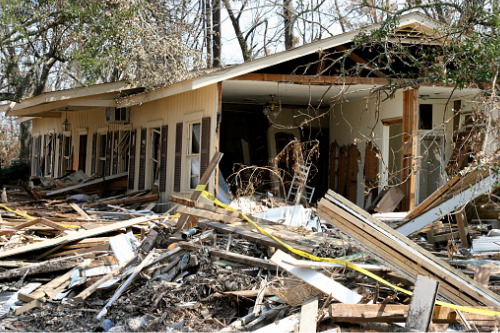 Despite the threat of climate change on Australia, homeowners would rather spend money on bathroom renovations than natural disaster protection, according to Suncorp's latest report.
Suncorp's latest research found that 49% of homeowner respondents expect to see more disasters in the next 12 months. However, eight in 10 homeowners showed little interest in spending to make their home more resilient to natural disasters.
The report also showed that most of the respondents opted for interior updates (62%), kitchen and bathroom upgrades (54% and 53%, respectively), and landscaping (49%) over making their homes more resilient.
Suncorp insurance product & portfolio chief executive officer Lisa Harrison said it was alarming that homeowners prioritise aesthetics over their home's strength.
"We're a country ravaged by cyclones, bushfires, and floods, but the property market places greater value on luxury upgrades ahead of a strong, resilient home," Harrison said. "Once a disaster happens, the lives of those affected can be upended completely. The structural integrity of a home can be severely damaged by any natural disaster, leaving the home uninhabitable for months.
"Families are also forced to decide whether they should rebuild or move on from disaster-prone areas. Leaving homes and communities they've known and loved is not an easy choice for anyone and has wider economic ramifications. Insurance plays an essential role in not just supporting communities to get back on their feet but also in educating them on how to minimise risk."
Suncorp partnered with CSIRO, James Cook University (JCU), and Room11 Architects to address the need for greater resilience to natural disasters by designing, prototyping, and testing what could be Australia's most resilient home.
The insurer also introduced Build it Back Better, a new product feature within its Suncorp Insurance Home policies that promises to rebuild a customer's house stronger with recommended resilience options if the house is substantially damaged, in addition to the customer's sum insured.