Honan acquires life insurance specialist Trumpet Financial | Insurance Business Australia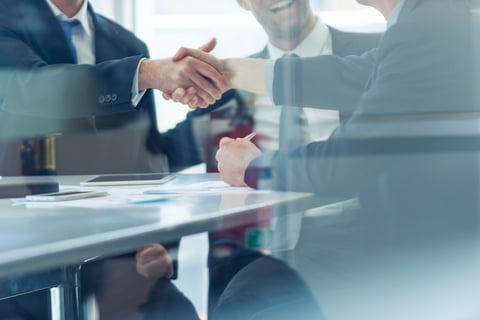 Honan Insurance Group (Honan) has acquired Trumpet Financial, a Melbourne-based business that specialises in life insurance and risk management advice for business owners and professionals.
The deal will see Trumpet Financial join Honan's expanding network of brands as "Trumpet Financial – a Honan Company." Trumpet Financial's existing owners will remain in the business.
Already a significant general corporate insurance broker, this acquisition enables Honan to offer strategic life insurance services to senior executives, business owners, and high-net-worth individuals. It brings expertise and scale to Honan's existing life insurance offering, opening opportunities for additional investment.
"Trumpet Financial presents a strong business case, achieving double-digit annual organic growth since its inception in 2008, primarily driven by referrals," said Honan CEO Andrew Fluitsma. "Trumpet's commitment to simplifying life insurance and personal risk management services, as well as its outstanding commitment to claims advocacy for clients aligns with our goal to challenge the status quo and do insurance differently.
"The acquisition will drive further investment in technology, which will improve efficiency and help us to focus on the most high-value work. Our clients will feel the benefit, with more manpower to offer more tailored service and secure the most competitive deals."
Read more: Honan releases quarterly insurance market report
Todd Rowson, founder and principal adviser at Trumpet Financial, commented: "We are a business built on referrals, and this acquisition gives us the added muscle to build on our strengths and access new opportunities. Becoming part of Honan Insurance Group will give us the capital and resources to go to the next level of service and growth for our clients and specialist team."
The deal is the latest in a series of mergers and acquisitions for Honan and follows the appointment of a new chief financial officer. Over the last three years, the company's acquisitions, diversified service offerings, and business expansion have driven a compounded annual growth rate of 30%.