Honan acquires specialist Melbourne brokerage | Insurance Business Australia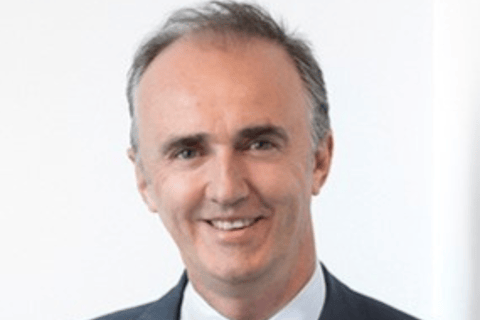 Honan Insurance Group (Honan) has announced its acquisition of Ardrossan Insurance Brokers (Ardrossan). Ardrossan, a Melbourne based brokerage, describes itself as specialising in servicing global and national corporations and SMEs.
"Honan's acquisition represents an important and natural step in the growth and evolution of Ardrossan," said Nick Harvey (pictured above), the firm's managing director and founder.
Harvey said the insurance complexities organisations face are continuing to broaden and Honan's "extensive resources" will help deliver solutions for clients.
"Access to Honan's specialised claims capabilities, analytics, re-insurance and placement teams, workers' compensation, industry sector specialisations, life and employee benefit solutions and IT resources will significantly benefit our clients and staff," he said.
According to a Honan media release, Harvey's brokerage works with a diverse range of sectors including professional services, manufacturing, retail, hospitality, finance and property.
"Under Nick Harvey's leadership, Ardrossan has built a strong reputation in the Australian market and by joining forces we'll see our platform and infrastructure help Ardrossan optimise its operations," said Honan CEO Andrew Fluitsma.
The release said Ardrossan will continue to operate under its own name and be led by Harvey and current staff.
Honan, a Melbourne headquartered firm, was founded in 1964 and has offices in Australia, New Zealand, Singapore and Malaysia.
Ardrossan was founded by Nick Harvey in 2013 after a 25-year industry career including senior positions at HSBC Insurance Brokers UK and Marsh UK.