Honan names new chairman | Insurance Business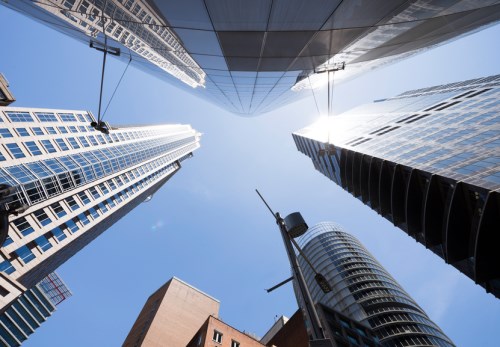 Honan Insurance Group has announced the appointment of Richard Colless as group chairman.
In addition to serving as a director of Honan's Advisory Board for the past two years, Colless' experience as chairman and as director of a large range of public and private companies in Australia and Asia spans over 30 years. He is currently a trustee of the Sydney Cricket and Sports Ground Trust.
Colless' many years of experience as a high profile sports administrator has also helped him develop a wide array of contacts.
In a statement, Damien Honan, Group CEO, commented on Colless' appointment: "We are delighted he has accepted our offer to become more involved with our Group."
"Our Board is a good representation of the facets of our industry. The Board understands the challenges faced by the insurance and financial services industry and each member has demonstrated experience and their own expertise that they bring to the table. With Richard at the helm, I am confident Honan's true potential will be realised," said Damien.
Related stories:
Honan Group in tech tie-up
Honan Group leader backs Aussie Asian expansion
Insurance group Honan announces latest expansion