Honey Insurance receives $3 million investment | Insurance Business Australia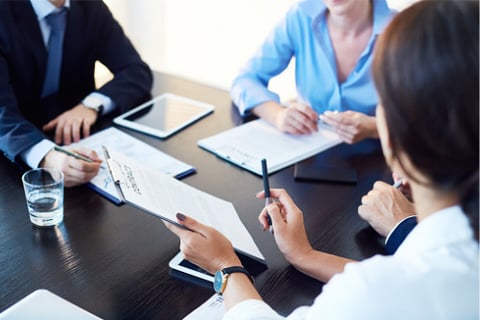 Start-up insurance company Honey Insurance (Honey) has received a $3 million investment from AGL, a major energy company that has updated its services to enter the insurance market.
AGL is Australia's largest energy-led multi-product retailer offering electricity, gas, solar, renewable energy services, and internet and mobile plans. As part of its Honey investment, the energy retailer will add smart insurance products to its range of services to home builders and renters.
Christine Corbett, the chief customer officer at AGL, said the company is committed to delivering customer-centric offerings that simplify the customer experience.
"We are taking away the hassle of calling several providers by streamlining customers' essential services and becoming the one place for energy, broadband, mobile – and now insurance," Corbett said in a statement.
"Honey's offering uses smart home technology, including sensors that can proactively detect preventable incidents such as fire, water damage, or even theft," she continued. "We know customers are looking for smarter solutions with the latest technology to power their lives."
Read more: Honey Insurance announces partnership
AGL's investment in Honey Insurance builds on the energy retailer's Future Business strategy through AGL Next – delivering innovative initiatives to develop, test, and pilot new ideas and programs.
John Chambers, the executive general manager for future business and technology at AGL, said Honey's business model and innovative approach allows AGL to explore and expand new business opportunities.
"We are concentrating our investments in like-minded businesses that have the technology to make customers' lives easier," Chambers said. "We have seen the success of smart home technology overseas and believe that it is an untapped and growing market here in Australia, where we are quick to take up connected services that make our lives easier."
Honey Insurance CEO Richard Joffe said AGL offers the insurer incredible scale, given its 4.2 million customer services.
"From the first conversations, we knew AGL shared the same commitment as Honey to create innovative services for Australians. This is only the beginning of many unique and joint offerings to come," Joffe said.
The offer will be available through home-moving specialist Connectnow.