Hot topics of discussion for 2016 | Insurance Business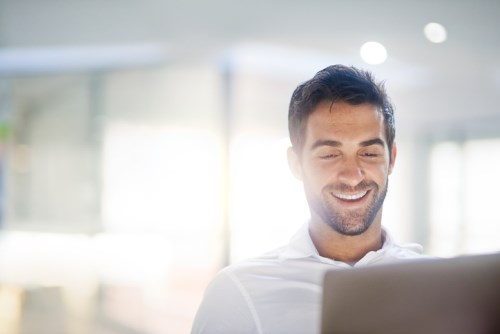 The image of the insurance industry has taken a bit of a battering this year. With life insurance firmly in the spotlight throughout 2016 and calls for a new
Government
inquiry into the industry in 2017, it is no wonder that readers of
Insurance Business
had some strong thoughts on the topic earlier this year.
In May, Roy Morgan released its annual Image of Professions survey which ranked insurance brokers at 27 of a possible 30, with only 11% of those surveyed regarding brokers as trustworthy.
Our most commented post of the year saw debate flying with one commenter, Csldicott, saying that the research was a "fair assessment".
"I have been a broker for over 20 years," Csldicott wrote. "Some of my competitors are very price orientated. I can wait for a hard market so the real brokers will stand up. Sell on price and you are a car salesman."
Commenter Greg Walsh said that general insurance brokers should take a leaf out of the book of one of their financial services cousins.
"Accountants had an image problem some years ago," Walsh wrote. "Accountants embraced the CPA (Certified Practising Accountant ) programme and the accountancy industry image has increased substantially.
"The General Insurance Industry needs to consider a similar course of action."
One commenter, ex Broker, said that the commission structure needs to end in order for brokers to become more trustworthy. Commissions are always a hot button issue for the insurance industry and the
second most commented story dealt directly with whether they should come to an end
.
Whether commissions should continue or a fee for service model be more widely used brought about some strong arguments from both sides.
Many agreed that commissions should be used with smaller clients but a fee for service used on larger deals.
Rolf Van Dulst commented that while a fee for service model may take longer to transact, it provides a transparency for clients.
"It requires me, as a broker, to articulate the services and benefits a client receives for the fee I am charging," Van Dulst wrote.
"Negotiating these services up front lets both the client and me agree what is in scope and what is out of scope and what is a fair price. It takes time and effort but I believe it strengthens the long term commercial relationship between client and broker to both their benefit."
Our most read article of the year also cracked the top three of our most commented list as
Youi came under investigation for a series of dodgy tactics.
Commenter Shane M stressed how damaging such an event could be for the whole insurance industry.
"Companies like these are the ones giving insurance a bad name," Shane wrote.
"This should be a great opportunity to show the benefits of using a broker, but instead we'll probably all just be tarred with the same brush."
Related stories:
Should brokers still be paid by commission?
How can brokers improve their image?