How a trip to New York inspired a new business | Insurance Business Australia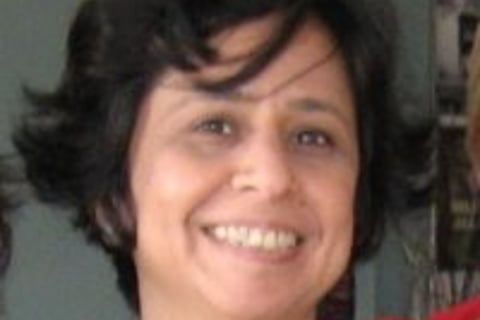 How did the idea come about for your business? Some will see a gap in the market and branch out on their own; for others it will be a lifelong aim.
For Meena Wahi, director of Cyber Data Risk Managers, a trip to New York inspired the birth of her specialist cyber business.
Wahi, who holds an MBA from Monash University, was working as a consultant around the Privacy Act in 2011 and an unexpected trip to the Big Apple helped her start her own firm.
"That led me to an insurance broker in New York who was doing privacy insurance work, so I got talking to her. We spoke a few times and she invited me over to New York to spend some time with her and her family, so I went," Wahi told
Insurance Business.
"I got a good understanding of privacy insurance and cyber insurance, as America is obviously ahead of us. In 2013, I set up my own company."
Wahi's overseas adventures did not end with a trip to New York as she branched out to another mature cyber market to help grow her business.
"Last year, I decided to go to London myself and make some connections with underwriters there," Wahi continued.
"I also talked to underwriters who were quite willing to write business from London for the Australian market anyway but, having said that, I am finding that underwriters are reaching out to me here and they are being responsive to some extent, so it is changing."
Since the launch of Cyber Data Risk Managers, which also has an office in the United States, Wahi says the cyber market has changed dramatically as more underwriters continue to enter the space.
As bigger events hit businesses overseas, such as the attacks on Target and Sony, Wahi said that educating clients is key for the growth of the market, as cyber is "more than just insurance."
"It is educating [people] because cyber is a knowledge product; it is not really an insurance product. Being a knowledge product it forces you to understand business challenges and give value-added advice – so it is more than just insurance."
Related stories:
Insurance 'a hell of a lot harder' than NRL career
Baking-loving broker shines on TV