How big could the next cyber breach be? | Insurance Business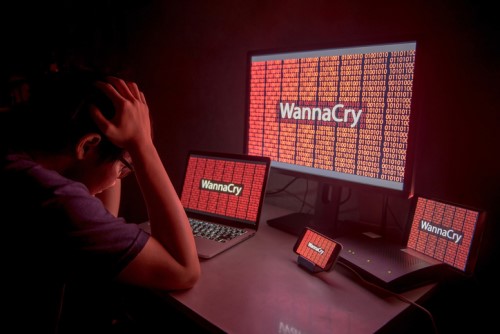 Cyber risk and insurance is top of mind for both insurance businesses and the wider business community following the recent WannaCry and Petya ransomware attacks.
According to one cyber expert, things could be about to get a whole lot worse for the insurance industry.
Search and compare product listings for Cyber insurance from specialty market providers here
"It's exceptionally likely that we will see an event over the next months that will seriously affect insurers," Graeme Newman, chief innovation officer at
CFC Underwriting
, said, according to
Bloomberg
.
"It would only need a combination of WannaCry's wide reach and Petya's destructive force to cost cyber insurers something like $2.5 billion, or a full year of gross premium income in the market."
Speaking after the Petya attack, Fergus Brooks,
Aon
Australia's national practice leader for cyber risk, said that he believes attackers are "just flexing their muscles" in terms of the damage they can cause as he fears attackers may have something bigger planned.
"I still think that these things are not being realised to their full potential," Brooks told
Insurance Business
.
"I still hold by my assertion that the first one [Wannacry] was a shot over the bow and I think this one [Petya] they have just gone, 'I bet there are still some machines out there so let's do it'."
As awareness of cyber risk and insurance continues to grow in the wake of these global attacks, so too does the exposure insurers face.
As a new insurance market, cyber payouts have so far been limited but Thomas Seidl, an analyst at Sanford C. Bernstein, in London, told Bloomberg that this limitation may soon disappear.
"Sooner or later we will see a billion-dollar cyber claim and the insurance market is well positioned to absorb that," Bernstein said.
"Everybody has exposure to cyber risks and the best precaution can't eliminate that, so there is a strong demand for insurance, making cyber coverage by far the biggest opportunity for non-life insurers for the next years."
Related stories:
Four Seasons Hotels reveals cyber hack
Government to go on cyber offensive