How brokers can get ahead in three-tiered construction insurance market | Insurance Business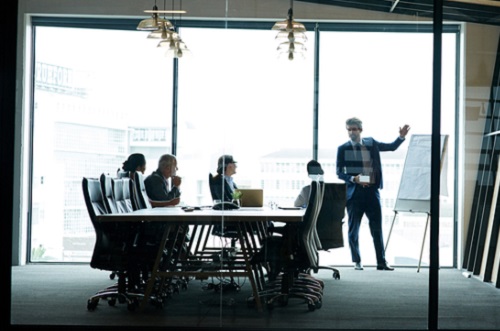 The pricing environment in the construction market offers brokers a chance to differentiate themselves, an expert has said.
Iain Drennan, head of construction at Jardine Lloyd Thompson, said that while the changing market does present a challenge, brokers should look to seize the opportunities presented by new conditions.
"While there are still deals to be done in the market, especially if you have the right broker, for the first time in many years most clients will not be getting ≥10% rate reductions across their insurance programme at renewal," Drennan told Insurance Business. "Brokers, many of whom won't have experienced a hard or hardening market before, will have to come to terms with delivering such news to their clients."
Search and compare product listings for General Liability Insurance from specialty market providers here
Drennan said that while this may prove to be a challenge for some brokers, it also offers a "long awaited chance" to differentiate themselves from other brokers who may have "lost the art of negotiating bespoke solutions for each client."
Currently, Drennan said that the construction market is operating in three tiers: contract works and general liability remains soft; professional indemnity and ISR is in "transition"; and D7O has already hardened.
"With the PI and ISR markets likely to continue to harden, clients must rely on their broker to best mitigate the potential negative outcomes in relation to pricing and coverage over the next couple of renewals," Drennan continued.
Looking ahead, Drennan said that while contract works and general liability lines will remain soft, other markets will show continued movement.
"The D&O market will continue to harden while the PI market will increase their caution when deciding on pricing and what capacity to deploy," he said.
Related stories:
CHU starts shakeout in the high-rise sector
Broker involvement needed at "very beginning" in construction market