How does Chubb select M&As? | Insurance Business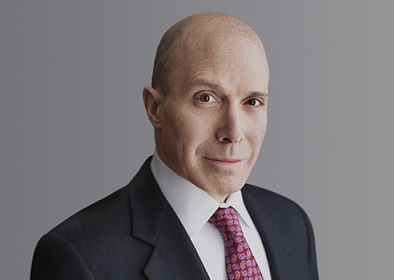 Chubb
chairman and chief executive Evan Greenberg is not ready to share where the property and casualty (P&C) insurer is moving when the UK leaves the European Union – but he has revealed his M&A strategy that brought the US-headquartered firm where it is now.
In an interview with the
Financial Times
, Greenberg – son of American International Group's (
AIG
's) former chairman and CEO Maurice Greenberg – talked about how at ACE Limited they followed what he called a "cookbook" detailing integration plans for acquisitions.
"For the six months before we closed, we planned in every geography, every product line, every business, every functional area – including culture… We planned in great detail what would happen on day one through to day 365 and, in many cases, through day 730," said the younger Greenberg, as quoted by the report.
Browse specialty insurance products from Chubb here
ACE – where Greenberg was CEO – acquired The Chubb Corporation on January 14, 2016 for about $29.5 billion (over AU$37 billion) to create the Chubb Limited we know now. He bought 14 other insurance firms across the globe before merging with Chubb.
Greenberg said: "It seems many begin planning integration after a deal is closed. We began the day it was announced."
Chubb – which operates in 54 countries and employs approximately 31,000 people – reported a 79.6% increase in net income to over $1.3 billion (approximately AU$1.6 billion) for the second quarter of 2017.
According to Greenberg, Chubb benefitted from a substantial improvement in both its expense ratio and loss ratio as a result of merger-related efficiencies and underwriting actions, as well as lower catastrophe losses.
"Chubb is a unique name with 130 years of heritage. It stands for excellence, quality and service – these are attributes that we share and value. I want our customers and distribution partners to immediately associate the new Chubb with excellence because that is what we will provide," commented Greenberg last year when the acquisition was completed and the Chubb name was adopted.
Related stories:
Chubb reveals three new appointments