How global risks can help your brokerage | Insurance Business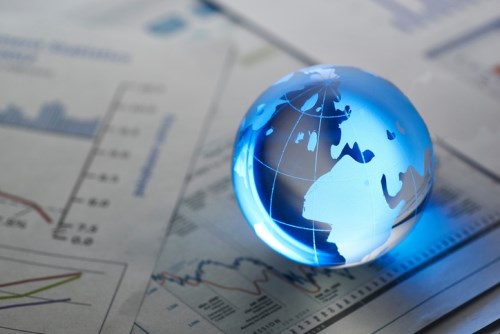 The start of the year has been filled with new reports from major international firms about the risk landscape of 2017.
While these reports offer an interesting insight into the world of risk and insurance, how can an Australian broker use them to their advantage?
The latest report, the Global Risks Report 2017, released by the World Economic Forum in association with
Marsh
and
Zurich
, reveals the biggest risks facing the world in 2017.
Environmental concerns dominated the list with extreme weather events and natural disasters both making the global top three in terms of likelihood and the top four in terms of impact, a ranking which should make Australian brokers sit up and take notice.
George Tarabaras
, executive director at Marsh, told
Insurance Business
that while some global risks may have a limited impact on the Australian market, Australian brokers can learn a lot from global research.
"Among the top global risks identified in the report, extreme weather, natural disasters and cyber security would be the most pertinent to the Australian environment," Tarabaras said.
According to Tarabaras, the report offers brokers a chance to engage their clients on risk issues that could have an impact on their business strategy moving forward.
A deeper understanding of the world of risk and insurance will help brokers move from a transactional relationship with their clients to a more advisory role.
Over the past year, many industry leaders have spoken of the importance of this move and how an understanding of what the future might hold can help establish the important role that a broker plays in any business.
When looking at natural disasters, an area that the insurance industry has had a lot of practice dealing with, Tarabaras noted that the report helps bring new detail to the fore which will benefit both brokers and clients.
"For clients with multiple asset locations and geographic spread, brokers should undertake risk modelling and analytics to help clients understand their risk exposure to extreme weather events and assist with the design of insurance program coverage, presentation of their risks to the market and placement," Tarabaras continued.
The World Economic Forum may seem like a world away but the insights available can help a broker no matter their location.
Related stories:
Allianz reveals biggest Australian business risks
How to attract the best talent to your brokerage