How home-based businesses can impact home and contents insurance | Insurance Business Australia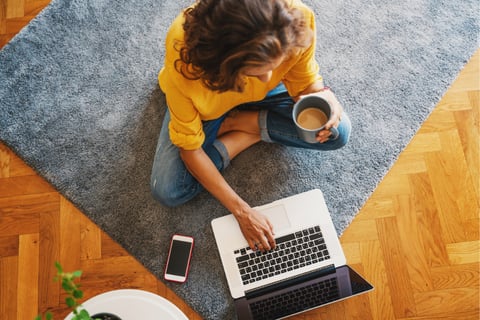 Many people have switched to home-based businesses rather than renting commercial spaces since the COVID-19 pandemic began. However, Gallagher has warned business owners of the setup's impact on their home and contents insurance.
Gallagher explained that home and contents insurance disclosures rely on and often confirm that no business activity is conducted from home, but people might forget this clause or overlook the declaration and its significance – leaving them unprotected despite having home and contents insurance.
"Depending on the nature of the business, some home and contents policies will pick up the exposure," said Gallagher client service manager Enza Pacetta. "If it's a home office taking up less than 20% of the floor space, with no clients coming in and out of the premises, most insurers will cover this and include it under existing home and contents policies."
Read more: Gallagher strengthens renewable energy team
If a business deals with clients entering their home, the business owner's home insurance cover will not extend to the liabilities this involves.
"The home will need to be insured separately, and then you will need to look at business insurance for the contents and liability," Pacetta said. "Most insurers, once they can see there is business insurance in place, will then cover the general building under the home and contents policy, but any equipment associated with the business will need a separate cover."
So, what can your clients do if they want to have a home-based business while remaining protected from various risks?
Gallagher called on insurers and brokers to remind their clients to tell them the situation rather than risking their home and contents cover being voided because they have not disclosed the information pertinent to the cover.
"It is imperative to disclose all aspects of what happens at the home if there is anything outside of normal domestic activities," Pacetta said, adding that business owners must read the product disclosure statement before committing to a policy from an insurer to identify grey areas to ask their broker or insurer to clarify.