How insurance can develop in cryptocurrency market | Insurance Business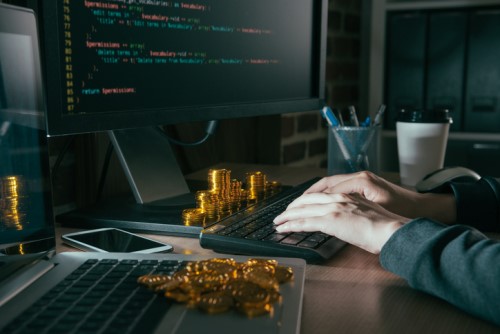 Almost US$1 billion (around AU$1.38 billion) in cryptocurrency assets was swiped by hackers in 2018. According to blockchain security firm CipherTrace, last year's crypto losses of approximately US$927 million (around AU$1.2 billion) were 3.5 times higher than the levels seen in 2017, which came to US$266 million (around AU$368 million). The most significant theft was reported by Japanese exchange Coincheck, which lost US$530 million-worth (around AU$734 million) of cryptos.
Cryptocurrency custodians and exchanges are sitting ducks against sophisticated, professional cyber thieves as many lack sufficient levels of defence and risk transfer for crypto-related trading operations. That can largely be attributed to a lack of understanding of the risks involved in crypto-trading, as well as a dearth of capacity in the crypto insurance and risk management space.