How insurtech could boost your business | Insurance Business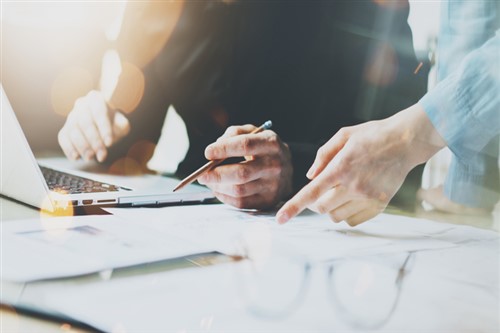 An industry leader has said that insurance should look to utilise insurtech to enhance efficiencies and improve staff and customer experience rather than viewing it as a threat.
Nigel Thomas, division chief executive –
Austbrokers
Networks,
AUB Group
, said that when he discusses insurtech and its uses with his own staff, they focus on the benefits it can bring through both customer and staff experience.
"What we have to do is make the experience for our staff so much better than the mundane tasks," Thomas told
Insurance Business
. "If 70% of what you do is advice and high quality, high value work and you have 30% of tasks that are not valued by the customer then you have to find a way to do that better and this for me is where insurtech is really going to take off."
Thomas said that rather than brokers looking to insurtech and increased technology in the industry as a threat, they should utilise it as an opportunity to help grow their businesses.
"It is a value add to improve the valued parts of the job that clients actually recognise, rather than the non-value parts of the role that just need to be done and need to be done efficiently," Thomas continued.
"We would all put our hands up and say that the industry is quite inefficient and we've got to find ways of using this insurtech capability to improve that efficiency."
With insurtech set to continue to shake up the insurance industry both at home and abroad, Insurance Business recently announced the launch of its inaugural Insurtech Summit at the Amora Hotel Jamison Sydney on Tuesday, May 08.

Insurance Business readers are encouraged to register now to secure the best possible rates for this event. Save $300 per person with the Super Saver rates; or four could attend for the price of three with a Team Pass.

This event has been accredited for 5 CPD points by the National Insurance Brokers Association (NIBA).

Check out the full program here.
Related stories:
New insurtech event to be held in Sydney
From Netflix to insurance: the new hot new thing in tech