How one new app could elevate insurance industry | Insurance Business Australia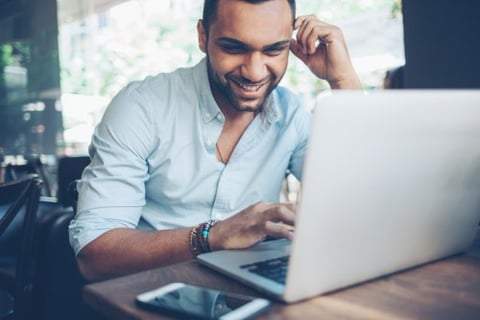 A new app has been launched which could help elevate the insurance industry as it encourages ongoing learning and helps brokers track their own development.
Backed by finance firm Premium Funding, the CPD Anytime app provides a centralised platform for insurance professionals to access accredited content on-demand while also enabling them to record their progress and professional development.
Ross Hayward, director of Premium Funding, said the new technology will have a positive impact on the profession by supporting brokers to continually grow and evolve.
"A better educated, more informed broker is always going to be able to have more engaging conversations with their clients, building trust, deeper relationships and providing adequate insurance advice," he told Insurance Business.
"Brokers will also be able to keep up to date with new products, new providers, policy wording updates and general news in the industry."
Hayward believes the app has the potential to improve broker wellbeing as it offers professionals greater freedom and flexibility around when they can learn.
"Brokers are very busy as it is, meeting customer needs and may not have the time to keep up with education during their work day," he said. "The app provides a broker the opportunity to educate themselves whenever they have downtime, whether it is travelling to and from work, going for a walk or just relaxing on the weekend. Being able to control and manage when you want to learn is always going to help with your wellbeing."
Finally, Hayward says the app will also enable brokers to manage their external CPD activity more efficiently as users will be able to scan or upload CPD certificates to the training register via their smartphone.
Speaking about the motivation behind the app, founding directors Ryan Passagne and Gurnaik Tiyur said they were driven to develop the platform because they thought traditional CPD education delivery was too inflexible.
"We thought, why don't we modernise it? Let's utilise technology that is literally in everyone's hand, to provide CPD training on demand," they explained.
Related stories:
New tool to counter lax Australian attitude
Insurer launches education initiative