How to attract more talent to insurance? | Insurance Business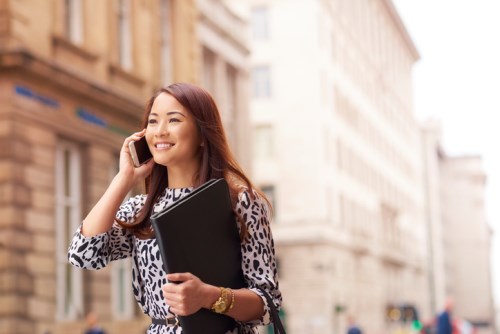 The insurance industry needs to develop more graduate schemes and entry-level programs to attract the best young talent, one expert has said.
As the industry continues to deal with a talent shortage, more needs to be done to develop offerings to attract millennials and those outside the industry to a career in insurance.
Carl Piesse
, business director for
Hays
Insurance, said that while the industry is making steps in the right direction and is beginning to bring in fresh blood, a lack of talent will remain a challenge over the coming year.
"It has been a challenge for the last 10 plus years and I don't think enough is being done at an entry-level or graduate level to impact that to a big enough extent," Piesse told
Insurance Business
.
Piesse noted that a limited number of graduate schemes and entry-level programs are hampering the progress of the industry in its bid to bring in new talent. Also, the difficulty in transferring skills to the insurance industry is seeing other financial services firms pull ahead in terms of talent.
While some insurance businesses have developed successful graduate programs, Piesse said more needed to be done on a wider scale.
"I think it is building it from the ground up, bringing people through the ranks and having career paths laid out for people so they can grow and be challenged and see their career move forward within insurance without them moving into a different area of financial services," Piesse continued.
Hays recently released a series of predictions for the Australian job market throughout 2017 and several are of importance to insurance businesses.
The recruitment specialist expects a big uptick in the number of cyber security related jobs as businesses look to protect themselves from the emerging risk.
While much has been made of the impact cyber could have on the bottom line of insurance firms, from increases in premiums and pay-outs to industry disruption, Piesse noted that the job market for insurance firms will also be impacted.
Instead of attempting to find talent after a cyber attack, Hays expects that insurers and other financial institutions will go on a hiring spree now for those professionals skilled at preventing cyber attacks. Piesse highlighted that compliance, governance and audit-experienced staff will be in high demand.
The work environment is also expected to change over the coming year, which insurance businesses need to be mindful of as they try and approach younger workers or seek out the best talent in a challenging market.
'Softer' benefits such as flexible working hours, active desking, and work from home options are all seen as key for the job market over the coming year and Piesse said that for insurance companies to attract the best talent from outside the industry, they need to develop these perks further.
Related stories:
Australian insurer IAG confirms jobs will go as petition to fight it ramps up
Lloyd's CEO, insurance bosses make pitch to boost industry hiring