How to attract the best talent to your brokerage | Insurance Business Australia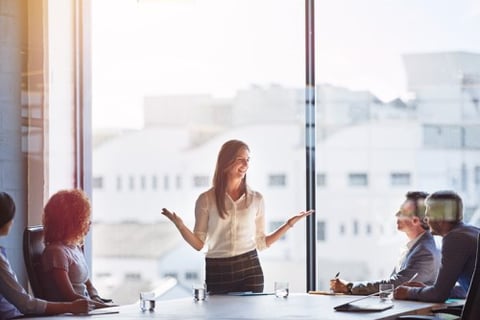 While the insurance industry is used to dealing with the world's crises, it may also be facing one of its own.
For years the industry has had to deal with a lack of new entrants and the problem shows no signs of abating. Ask a room of 10 insurance employees how they got into the industry and the vast majority will admit to 'falling' into the profession that they love.
With finding talent a key challenge for many businesses throughout 2017, what can your brokerage do to attract the best of the best?
According to
Carl Piesse
, business director for recruitment firm
Hays
Insurance, in order to attract the best in 2017 the insurance industry needs to focus on ensuring that candidates know they have a future in the industry.
"We have found that candidates are mostly looking for roles that provide training and career development," Piesse told
Insurance Business.
"
Our suggestion would be for more insurance companies to ensure they are offering good training, good career development so they can attract the candidates."
Piesse noted that as the talent gap continues to be felt throughout the industry, businesses need to focus on finding the right fit for their firm and then developing those candidates in-house rather than finding the needle in the haystack candidate who meets every requirement.
Giving an example from the life insurance industry, Piesse noted that firms often look to candidates in the allied health field and then give them a grounding in insurance.
To attract the best talent, Piesse also recommended selling the softer benefits of the business.
"More job seekers are looking for that work-life balance so insurance companies need to have this focus and that is something will ensure that employees are retained and that they can attract those candidates as well," Piesse continued.
With 2017 set to be a year of change for the industry it seems as though the employment environment may remain a constant.
Related stories:
How to attract more talent to insurance?
Are men blind to inequality?