How to best protect a client from a cyclone | Insurance Business Australia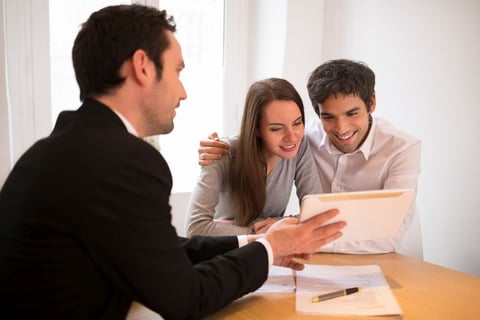 With cyclone season fast approaching, an expert has revealed the key areas of an insurance policy that brokers should look at to help protect their clients.
Speaking at the 2017
NIBA
Convention in Sydney, Revell Weightman, forensics manager at
LMI Group
, noted several policy areas that brokers should be giving paramount consideration to when advising any clients facing cyclone risk.
"You have got to consider the indemnity period in cyclone areas," Weightman said. "Declared values need to be based on reinstatement and you have to factor in conditions under reinstating after a cyclone with lack of supply and inflated prices."
Search and compare insurance product listings against Natural Disasters from specialty market providers here
Weightman noted that indemnity periods need to be paid particular attention to because of delays in repairs, which can stretch far beyond the actual cyclone event. However, with business packs now including a host of benefits for customers in cyclone-risk areas, Weightman said brokers also need to ensure they get the right endorsements for clients under their ISR policies.
"Loss of attraction is a great one, because it takes out a lot of the discussion around reduction in tourism and things like that," Weightman continued.
The industry has faced a number of challenges in the aftermath of Cyclone Debbie prompting Weightman to suggest brokers look at catastrophe inflation clauses within an ISR policy as prices rise on the back of a major event.
Illustrating the point, he discussed a claim relating to Cyclone Debbie which featured an excess buy down, which helped save a client tens of thousands of dollars on their claim. The client was able to buy down their excess from $120,000 to $20,000, for a $10,000 premium, which paid dividends when a claim was lodged following the cyclone earlier this year.
"It is not an example I have seen a lot of, but it is certainly worth considering as more and more cyclone events [occur] and as deductibles and excesses get higher and higher," he concluded.
Related stories:
The best ways to deal with claims
RACQ boss says Cyclone Debbie recovery making good progress